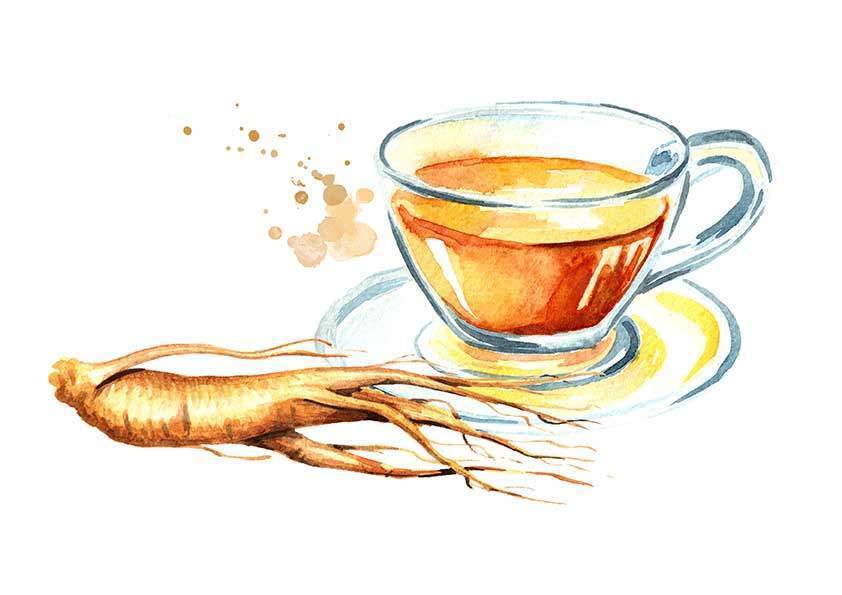 History of Panax Ginseng
It's thought that humans used panax ginseng for other 60,000 years, starting in the Paleolithic era.
Soothing Comfort for Menopause
Menopause can come with a lot of discomfort. As the body loses estrogen, women can experience hot flashes, anxiety, irritability, night sweats and a host of other uncomfortable issues.  
Continue reading Herbs to Help Menopause from Traditional Eastern Herbalism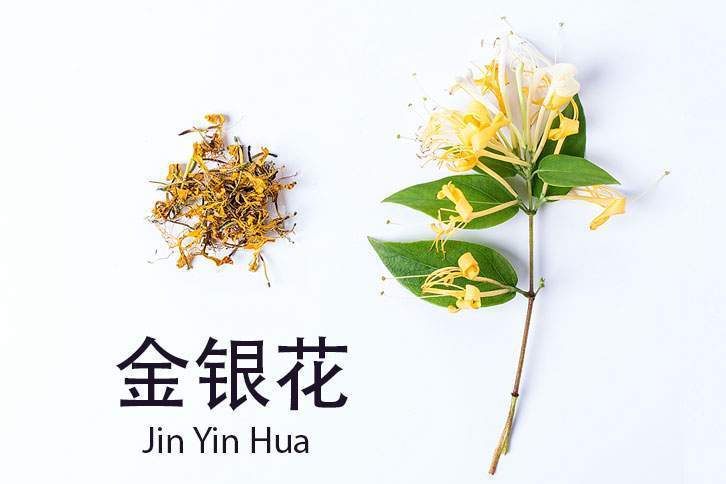 The Power of Honeysuckle Tea
Honeysuckle is more than just a beautiful flower. Many turn to the traditional honeysuckle herb for its healthy immune support properties and have done so for centuries.
Continue reading Healthy Immune Support with Honeysuckle Tea (Lonicera Japonica)