Natural Solutions for Stress
Throughout history, many have turned to the natural world for stress relief. Some herbs you may even be familiar with are used to combat stress. In these uncertain times, a natural solution may be the right way to tackle extra stress in your life.
Herbal Remedies Throughout Time
Herbs were long used in many cultures as a solution to many health issues. In China, herbal remedies are especially popular for relieving ailments in the body.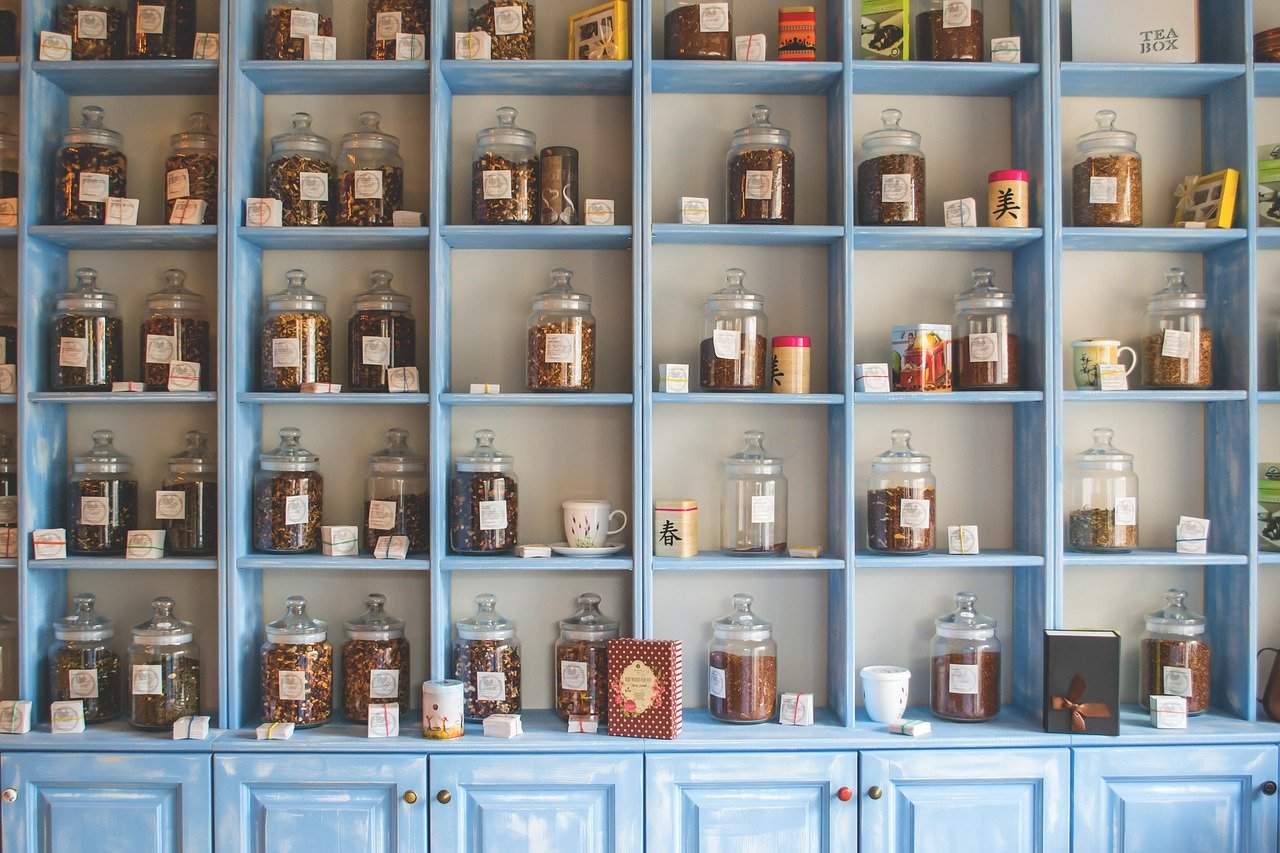 Yet, the Chinese were not alone in their herbal solutions for problems of the body, mind, and spirit. Herbal medicine is part of Indian, Egyptian, Roman, Native American and other civilizations all across the globe.
The Best Herbs for Alleviating Stress
While there are many herbs used for many purposes, not all them will help with stress. Here are some of the best herbs that have been used for centuries in times of stress.
Polygala Root
Polygala root has a long history of use for issues with sleep and anxiousness. It's known throughout China as a super-herb. This reputation came from the monks who used this herb to calm the mind and enhance creativity. This herb helps calm the spirit and strengthen willpower in Traditional Chinese remedies. It is also known to help in cases of restlessness and troubles sleeping.
Schisandra Berry
Research shows that schisandra berry is a powerful herb in lowering stress levels. This is because the berry is an adaptogen, meaning it helps the body prevent the effects of stress. Schisandra also reduces cortisol levels in the body. Cortisol is the stress hormone. Researchers continue to study the many effects of schisandra on the body and mind. Yet, it's use over the centuries proves that it is a powerful natural remedy for stress.
White Mulberry Leaves
White mulberry leaf was used in ancient times for its benefits to heart health and stress relief. Additionally, there has been a recent interest in the herb from western medicine. A lab study showed that white mulberry leaf reduced anxiousness in mice.
It's also high in antioxidant properties, and supports healthy sugar levels. Adding white mulberry leaf to your life may be the perfect way to relieve stress and support health.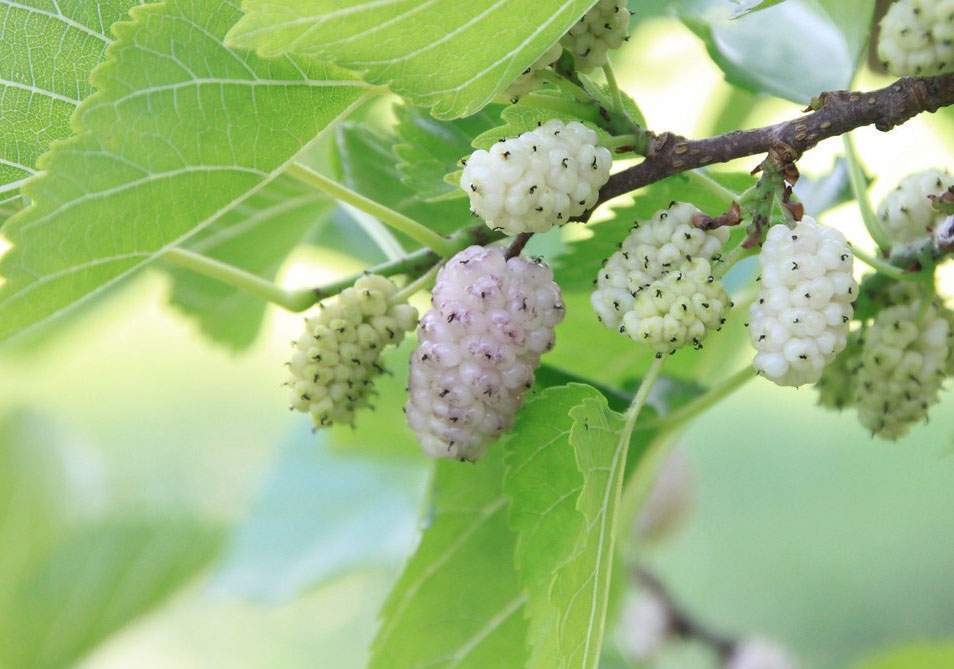 Szechuan Lovage Root
In Traditional Chinese Medicine, szechuan lovage root is used to circulate qi. This improvement in circulation helps relieve headaches. It may also help with other pains in the body. A common side effect of stress in the body is a headache. This herb, when combined with others, may be able to help relieve that and improve clarity in the mind.
Herbal Teas for Stress
While these herbs may be taken in many forms, we recommend tea. Tea is a calming, comforting beverage sure to soothe any unrest. Taking the time to enjoy a nice cup of tea may do wonders to help fight stress. Here are some of our best teas for relieving stress.
Triple Stress Relief
Our Triple Stress Relief tea contains a blend of herbs designed to combat stress. Some of the herbs above, like white mulberry and polygala root, are in this blend. These herbs combine with other herbs to create the ideal blend for stress relief. This tea is the perfect choice for anyone seeking some relief in times of great stress.
Sleep & Renew
Like our Triple Stress Relief tea, our Sleep & Renew tea is an herbal blend. The powerful Schisandra and other herbs combine to create a potent blend for deep relaxation. Certainly, this tea blend is very helpful for those struggling with sleep issues and unrest. If your troubles keep you up at night, Sleep & Renew is the perfect tea for you.
Absolute White Mulberry Leaf
As stated before, white mulberry leaf has been long used for stress relief. Additionally, his herb has many other health benefits. It can be very helpful for relaxation. It is a delicious tea which can easily be added daily to your routine.
Adding Relaxation to Your Routine
When your life is at its most hectic, it is hard to take time to relax. However, scheduling time to decompress is important for your mental and emotional well-being. One of the easiest ways to give yourself a quick rest is taking the time to enjoy a cup of tea now and then.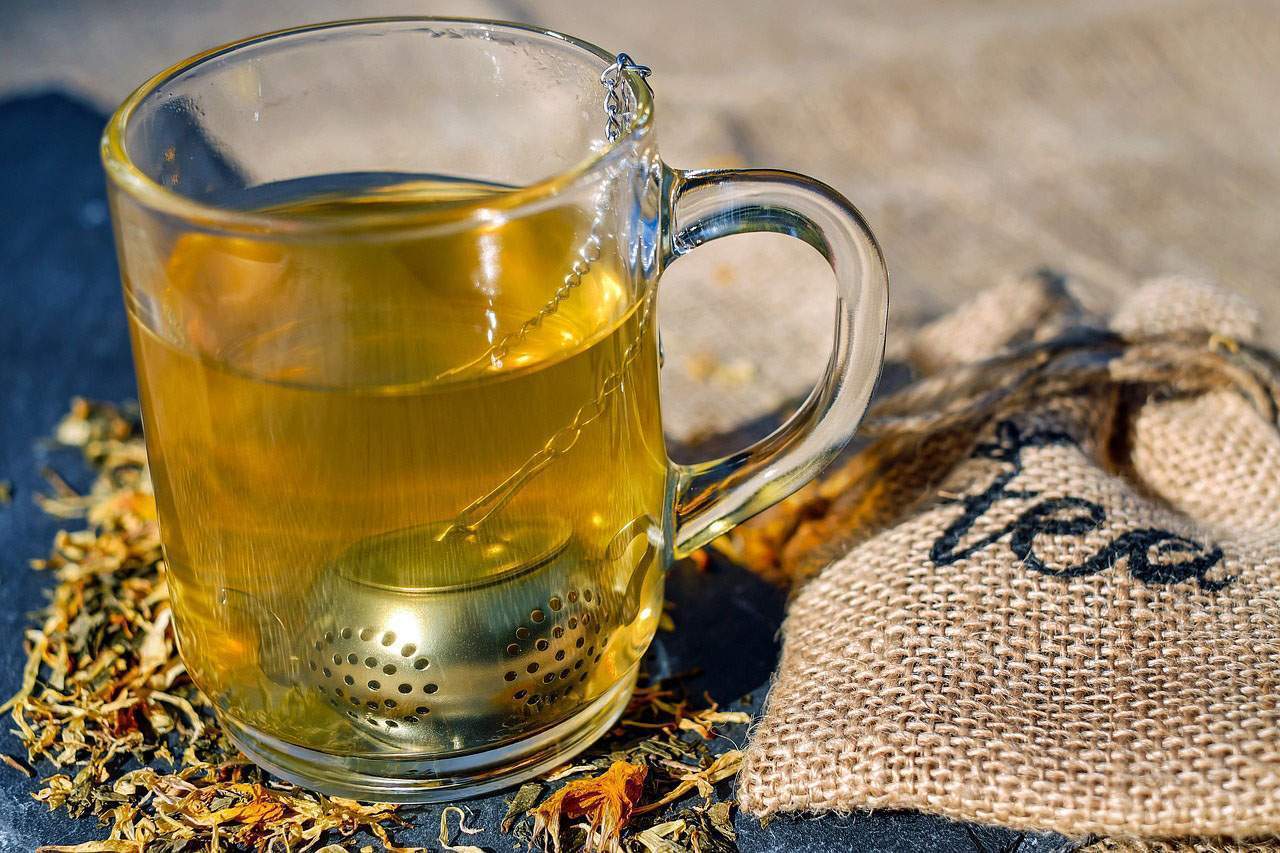 By enjoying an herbal you're having a relaxing moment and you're also supporting your health. Herbal teas hold so many health benefits. They can help with a number of health concerns, including alleviating stress. Add relaxation to your routine today by picking up some of these incredible herbal teas.
References
Anderson, Frank J. An Illustrated History of the Herbals. New York: Columbia University Press, 1977.
Chen, Wai-Wei, et al. "Pharmacological studies on the anxiolytic effect of standardized Schisandra lignans extract on restraint-Stressed mice." Phytomedicine, vol. 18, no. 13, 2011, pp. 1144–1147., doi:10.1016/j.phymed.2011.06.004.
Nade, V., Yadav, A., & Kawale, L. (2008). Effect of Morus alba L. (mulberry) leaves on anxiety in mice. Indian Journal of Pharmacology, 40(1), 32. doi:10.4103/0253-7613.40487