Winter in TCM
Yin energy is dominant during winter. Yin is represented as the black part of the yin-yang symbol. As you might have guessed, this energy is slower, darker, and colder than the bright yang energy of summer.
As with all of the seasons, Traditional Chinese Medicine (TCM) suggests living in tune with the cold, dark nature of winter, but for many people that doesn't sound appealing. However, the work you can do to find balance in this dark season is much more comforting than one might imagine.
Every season in TCM theory is associated with a dominant organ, preferred foods, tastes, earth elements, and other important areas relating the health of our bodies to the natural world.
The Kidneys
The dominant organs in winter are the kidneys. Interestingly, because there are two kidneys, they represent both yin and yang energy. It's because of this that they are thought of as a gateway for the flow of important energy.
According to TCM, kidney energy governs blood production, can affect hair on the head, and protects bone health. The energy of will-power which is known as Zhi is stored in the kidneys. Because all of they are affected and related to the kidneys, it's also important to pay attention to these areas during wintertime.
Jing Energy
Another interesting concept related to the energy making power of the kidneys is jing energy. Jing energy is also known as the refined "essence" of Qi energy (pronounced like chee), the overall force of energy in the body. It is sometimes referred to as just essence. This is a special kind of energy, a force from within that determines our overall vitality and health.
Foods for Winter
While some aspects of TCM theory can seem mystical or confusing for most Westerners, eating in harmony with the seasons is easier that you might expect.
The foods recommended for this season just make sense and they are probably what you're already craving on a cold winter's day. The focus at this time should be keeping the body warm, and eating hearty (but not heavy), nourishing foods.
Broth
If you do not have dietary restrictions, bone broth is perfect for winter months. Making your own broth is easy if you use the bones from chicken. If you are on a plant-based diet, don't worry, any broth is great for winter.
Winter is the time for root vegetables, and they are excellent for nourishing the body.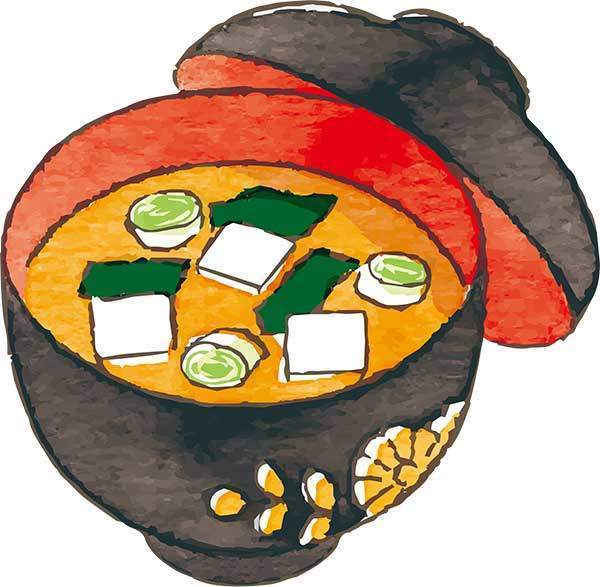 Dark Leafy Greens
Dark leafy greens, whole grains, and nuts are other important ingredients. So, think stews, soups, and rice dishes when it's time to plan your weekly meals. Our modern food system allows us to have virtually any kind of fruit or vegetable all year round. Still, sticking with things that are in season is a good practice.
Salt
Salt is the taste related to this season, so feel free to add a small amount to your food. Kosher salt and sea salt both have a heavy, larger grain than traditional table salt, so a little goes a long way.
Chinese Herbs for Wintertime
Astragalus
There are certain herbs that work best for wintertime illness and preventing it all together. Astragalus is probably the best-known herb for preventing sickness throughout China. It's great to start taking astragalus right at the start of cold and flu season to help avoid illness. However, it's also a nice way to gently boost energy and help those who might have a phlegmy cough.
Honeysuckle
A lesser known herb that is great for this time of year is Honeysuckle. This is another great herb to start taking before you are even sick to keep your Wei Qi strong. It's also nice for soothing the symptoms of the cold and flu like cough or low energy.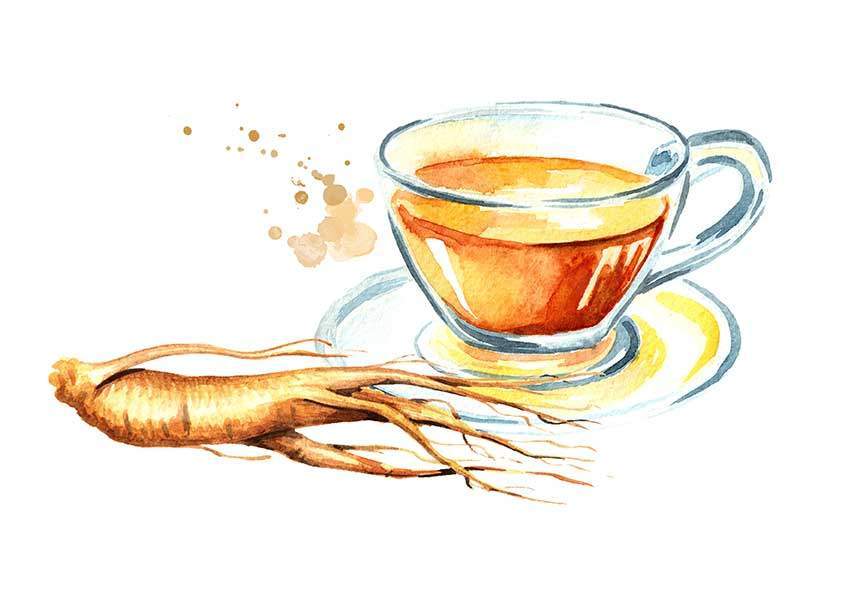 Ginger
Ginger is an herb that can be enjoyed in many applications year-round. It's especially good in winter due to its warming properties. If you have a tendency to "run cold" all year round, ginger can be a very nice treat to replace your morning coffee.
It might help you feel more balanced and warmer throughout the day. When dealing with stomach upset symptoms like nausea, ginger is excellent, but you will want to avoid it if you are suffering from acid reflux.
Panax Ginseng
Panax ginseng an extremely nutritious herb that can help boost energy. When it comes to wintertime health, panax ginseng is great for helping your body stay energized and your Wei Qi strong as it supports your internal organs. However, you will want to avoid using panax ginseng when you are already sick.
Winter Activies
Exercise
Winter is the best time to reflect on your life and focus on the best ways to support your health. Engaging in gentle warming activities each day and avoiding the kind of energetic, strenuous exercise we enjoy in warm weather is best. It's a great time for yoga, making sure to keep your body nice and warm throughout the practice and focusing on gentle flowing asanas.
Gentle Care
We should focus on keeping our bodies warm and protected during winter. We don't want to overexert our bodies or take on strenuous tasks. Focusing on the simple things in your day to day life, like cooking warm meals and spending time with friends and family is a great way to make it through winter happy and healthy.