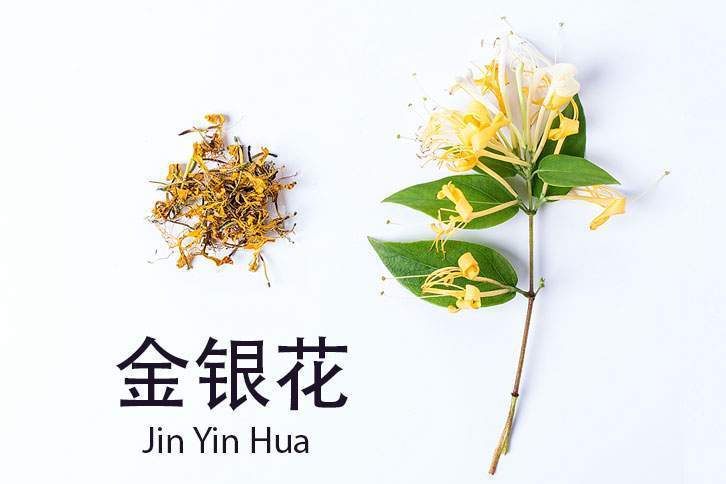 The Power of Honeysuckle Tea Honeysuckle is more than just a beautiful flower. Many turn to the traditional honeysuckle herb for its healthy immune support properties and have done so for centuries.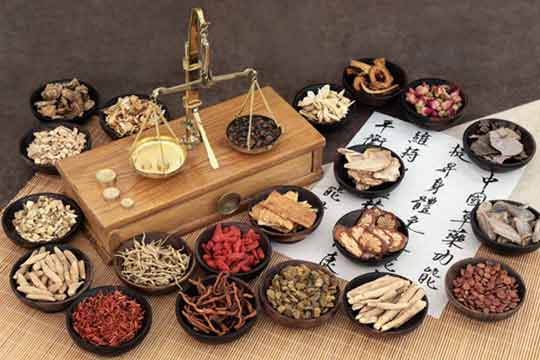 What is Herb Adulteration Herb adulteration is when a substance other than what is claimed on the label is present in a product. There are many reasons why herb adulteration can happen, both accidentally and intentionally.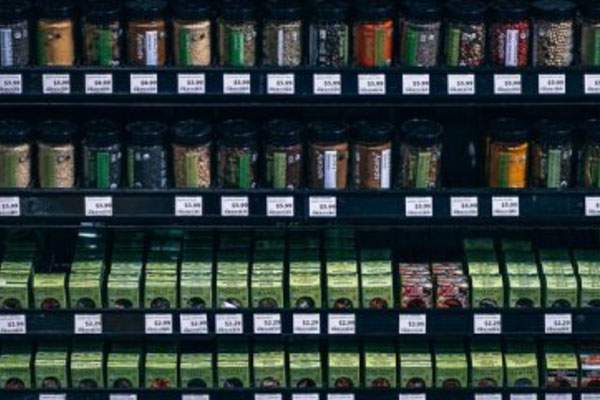 Understanding TCM Understanding Traditional Chinese Medicine (TCM) and the difference between Western or Indian medicine can be difficult. This post will help you better understand the herbal practices of each medicine and how they differ. Western medicine is new in comparison to Indian and Chinese medicine.