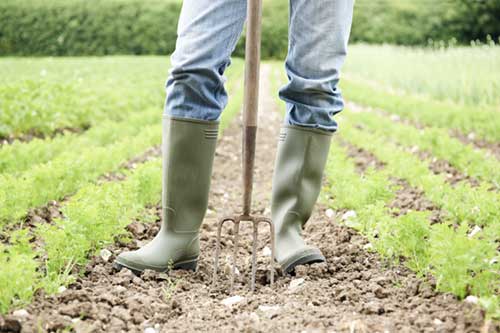 Organic Asian Herbs
We pride ourselves on having the best herbs. We've already taken the extra step in getting our herbs Non-GMO Project verified. We wanted to go even further, so have we decided to work towards going organic!
As of September 2019, our soil has been certified Organic! Although our products are not yet Organic certified, we are making strides towards an all organic crop.
It takes a few years for some of our special herbs to grow. It may take a few years, but it will be worth the wait.