Bravo Tea's Commitment to Sustainability
We are committed to reducing our environmental impact. Our tea bags are plastic free and no chemicals are used to bleach the bags. Our boxes are made out of 100% recycled cardboard.
Our Farm
Our farm is located on the edge of the Tibetan Plateau. The plateau environment is perfect for growing the best quality herbs. It's clean and free of pollution plus it's the native habitat for many of our authentic herbs.
Herbs must be grown in their natural habitat and in a clean environment to assure efficacy. For these reasons, we plan to keep our farm on Tibetan Plateau. While many people may be concerned about the quality of the products from China, rest assured that Bravo has high quality and safe herbs.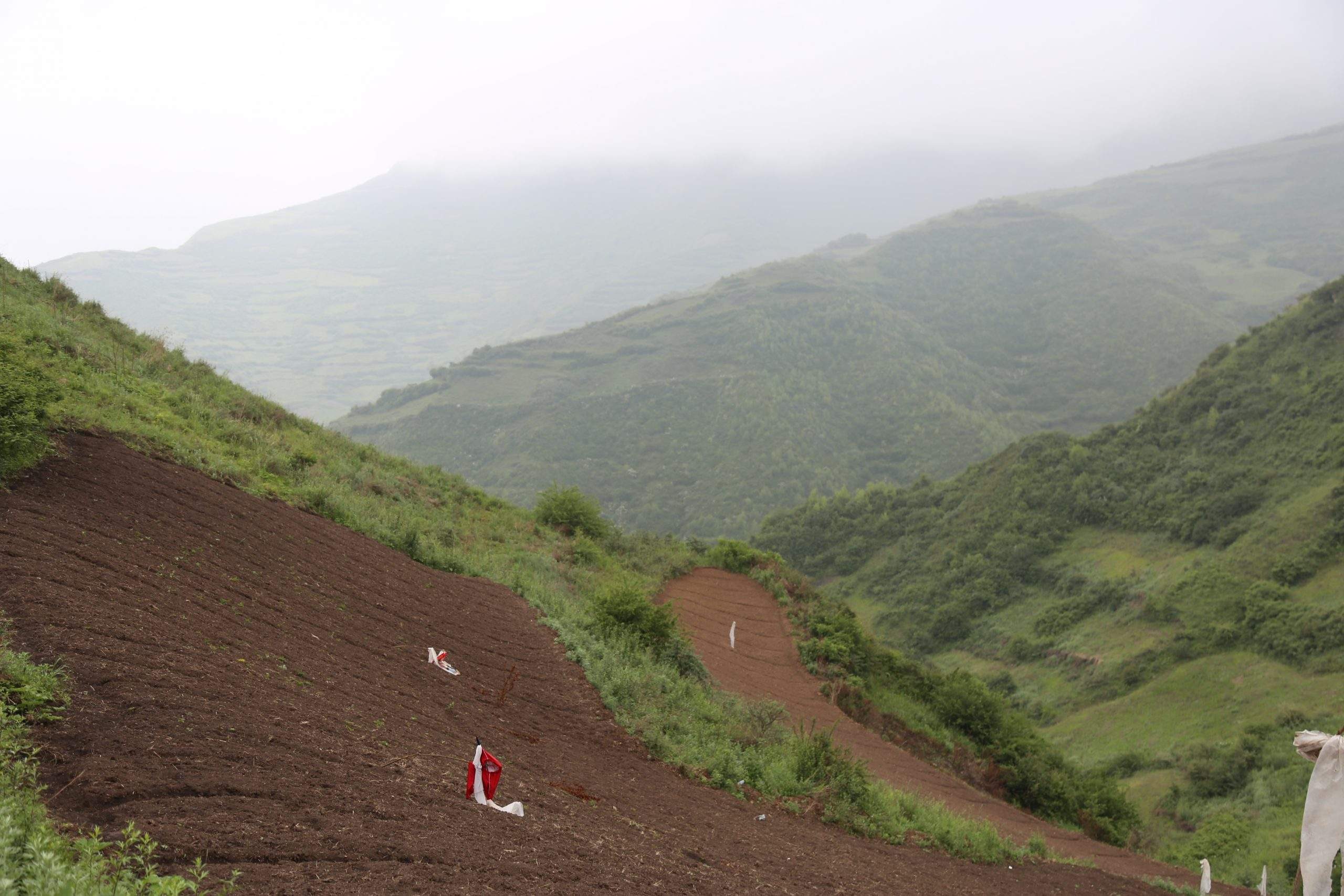 We own our farm and grow our own herbs, so there isn't fear of contamination or herb adulteration. Once the herbs have matured and are ready for harvest, they are sent to our cGMP Certified processing facility in the US. Every batch of our teas are third party tested to ensure quality and safety.
Fair Wages
Not only is Bravo committed to pure and healthy farming- we also believe in fair wages. We pay fair wages to our employees in China and plan to keep our farm part of the community there. Our business tremendously helps people who are living in a remote area of China and would normally have to travel very far for jobs or economic opportunity.
TCM and our Connection With Nature
We think that sustainable business just makes sense- and now it's more important than ever. Beyond the obvious benefits of running a sustainable business, we want our teas to reflect on the values of Traditional Chinese Medicine theory. In the TCM philosophy, humans are part of the web of life on earth- and deeply connected to nature. A connection to nature is only now being recognized as important by Western Medicine. In TCM, our connection with the planet has been a main concern since it began over 4,000 years ago.
Learn more about what we do to create the best herbal teas in the most sustainable way: